Discover more from Posting Through It
"Posting Through It" is newsletter about our modern political disorder from the desk of Jared Holt.
Over 1,000 subscribers
#187: Ladies and Gentlemen, They Got Him (feat. Jordan Uhl)
'Well, I'd like to see ol Donny Trump wriggle his way out of THIS jam!'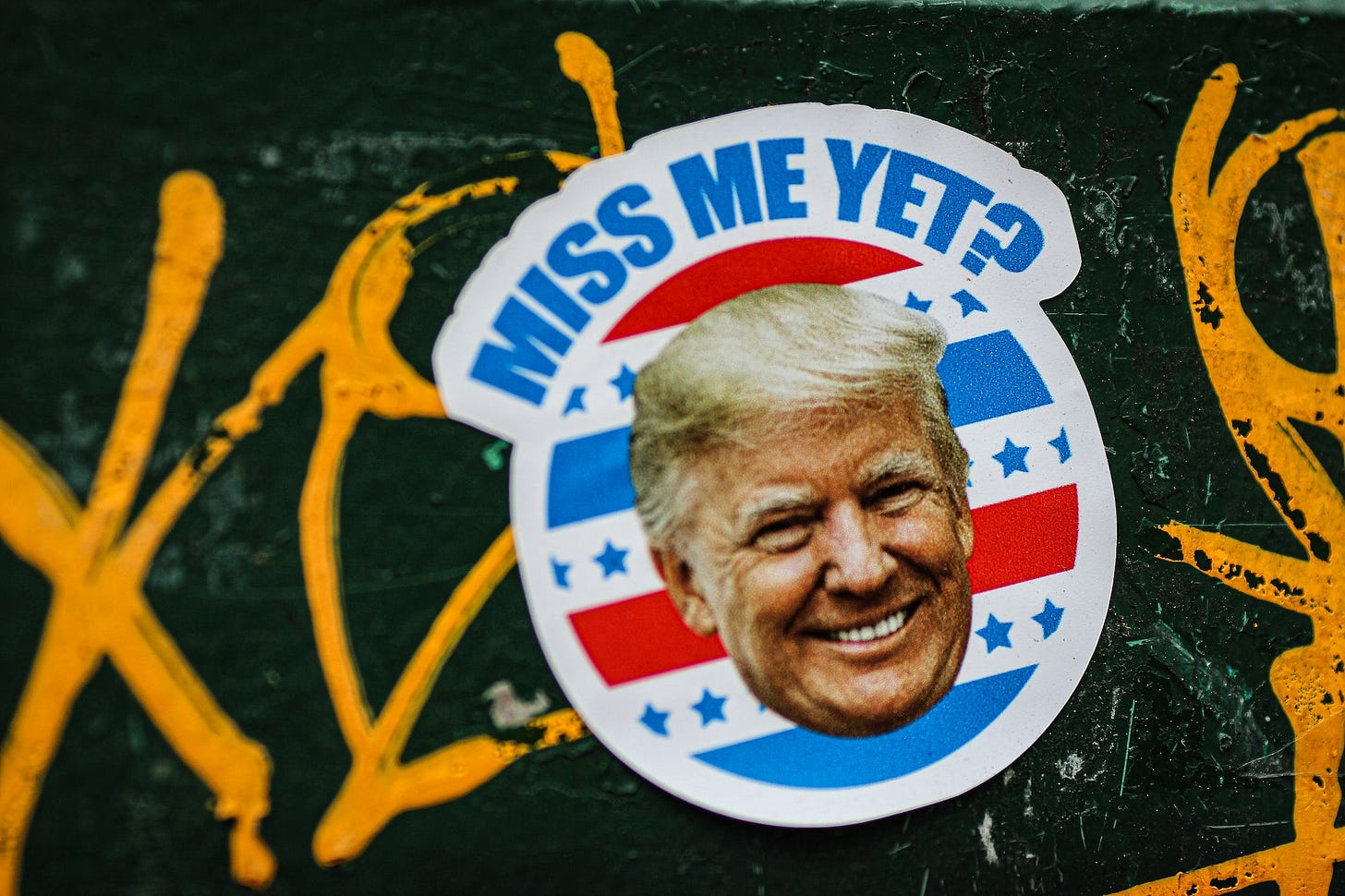 Jordan Uhl joins the show for a chat about the criminal indictment against Trump in New York. Then, Jared and Jordan talk about the Right's craven anti-LGBTQ+ response to a mass shooting at a Nashville school.

Jordan's Twitter: @JordanUhl

Listen to The Insurgents
Newsletter subscribers: Use the "Find Your Podcast Player" button above to find this episode on your preferred app or click the headline in this email to listen on the Posting Through It website.